We provide you with experience, security and innovation
Welcome to the website of Dr. Nelson Rubio and Dr. Francis Llaverías. Discover all the procedures we have to highlight your beauty.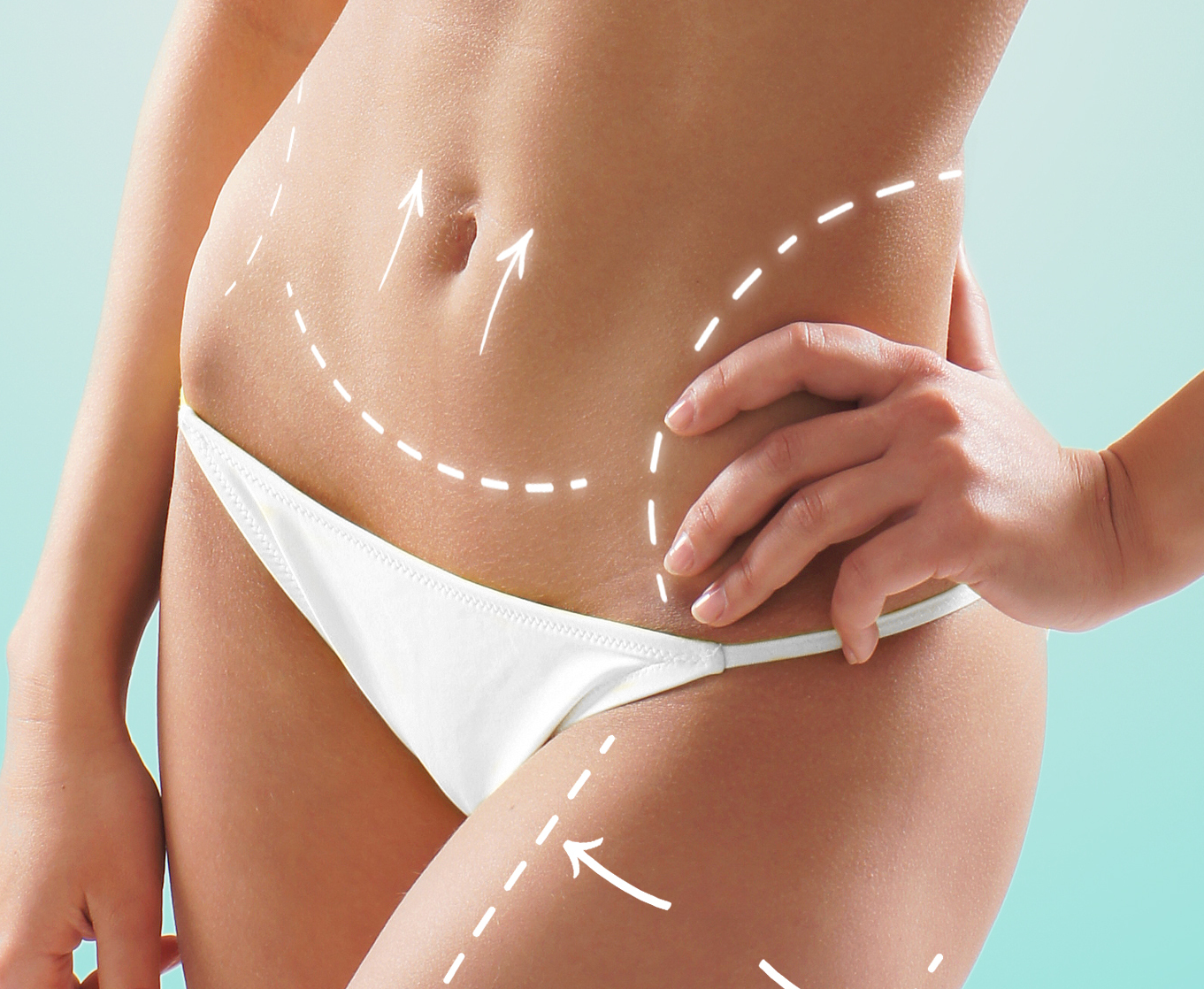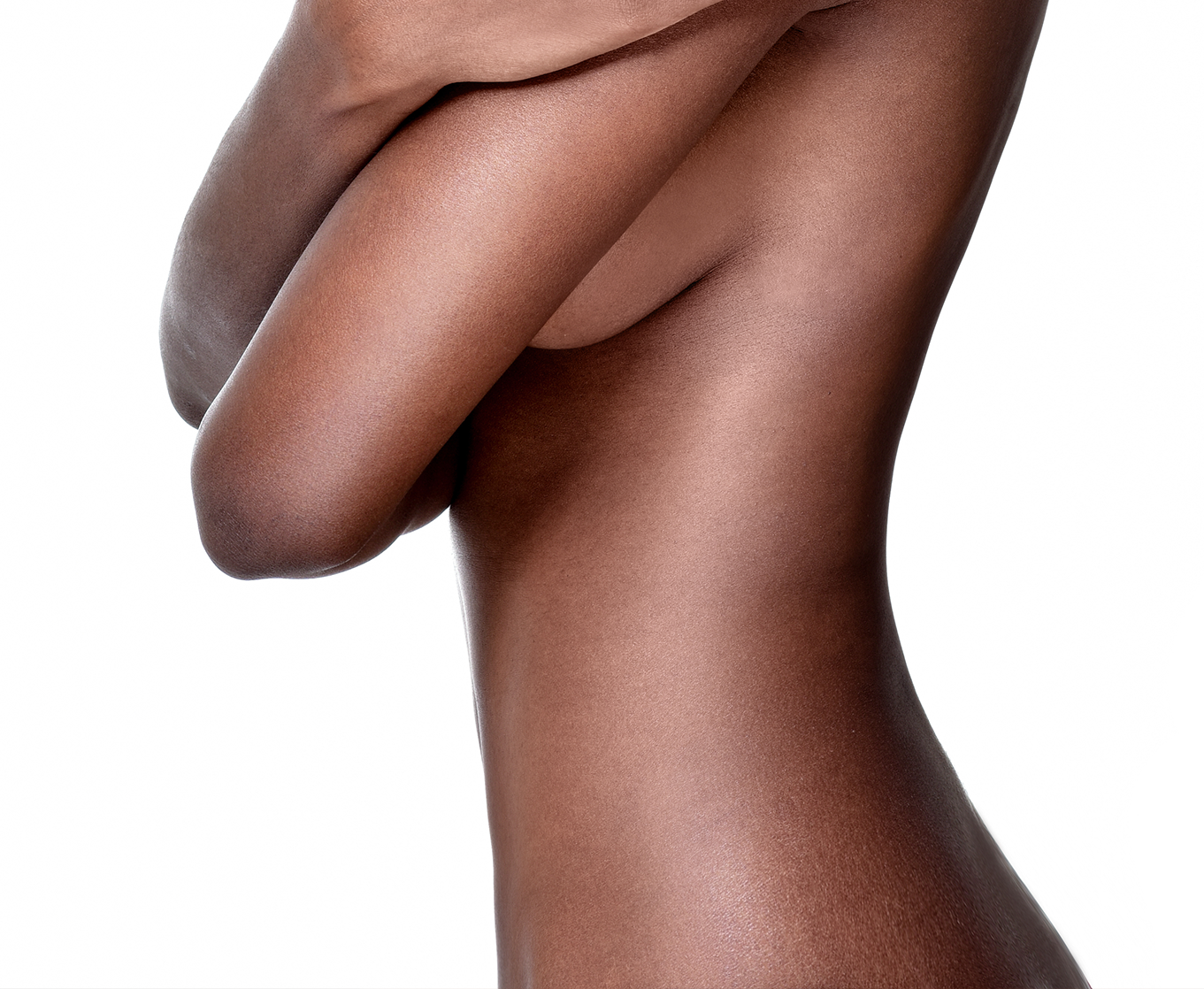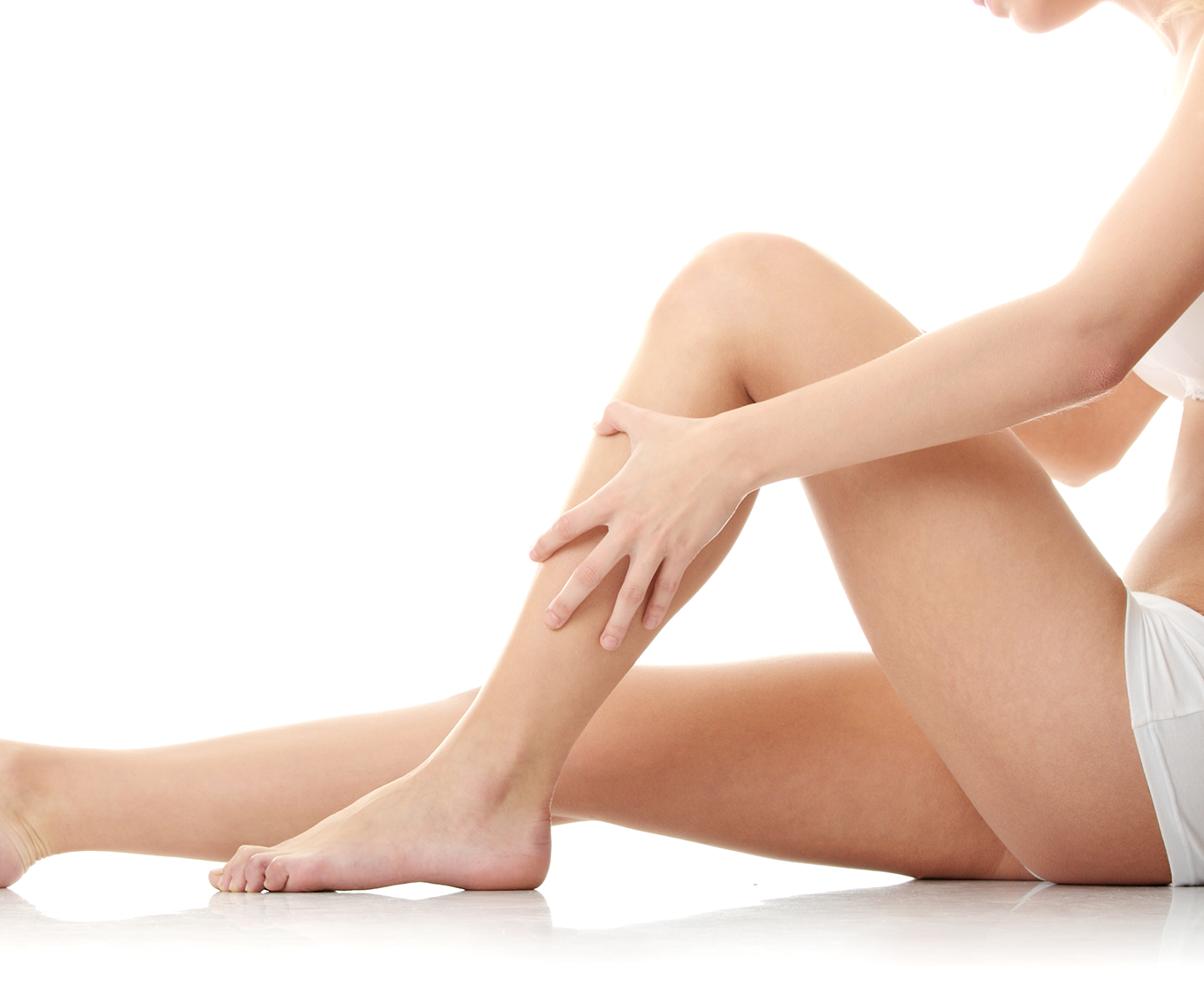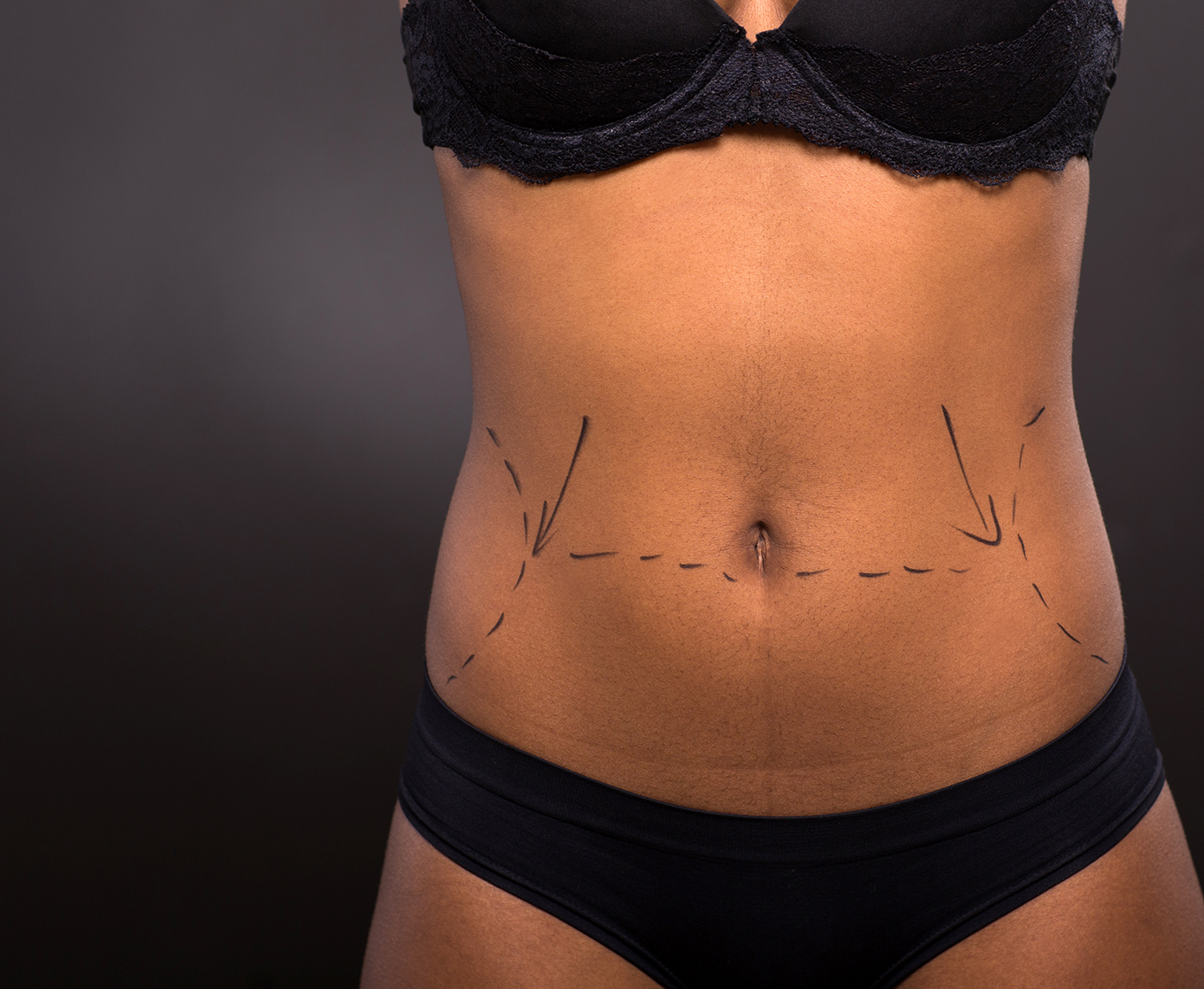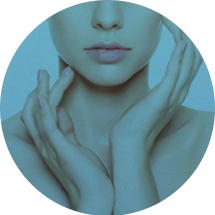 Ideal Facial Profile
Rhinoplasty
Face Lift
Blefaroplasty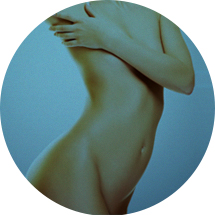 Perfect figure
Liposculpture
Abdominoplasty
Lipoabdominoplasty
Lipoinyection
Brazilian Butt Lift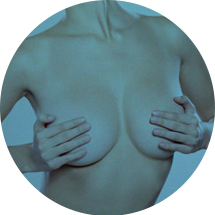 Prettier breasts
Breast Lift
Breast Augmentation
Breast Reduction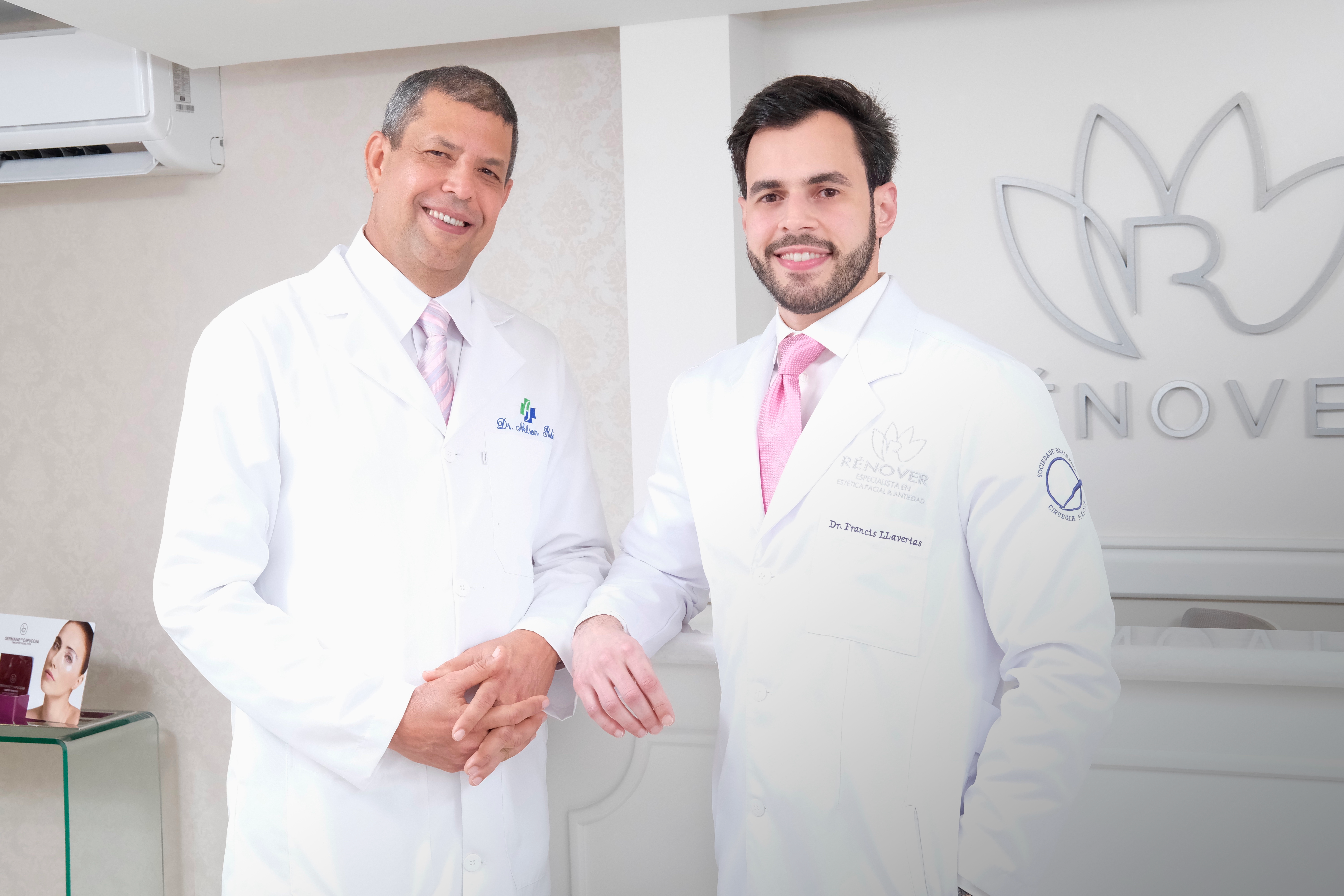 Dr. Nelson Rubio is a Plastic Surgery professional with more than 30 years of uninterrupted practice. He has an impeccable moral and ethical testimony, endorsed by the thousands of patients who honor him with their trust. Dr. Francis Llaverías Guzmán is a specialist in Cervico-Facial Rejuvenation, Nasal Aesthetic Surgery and is knowledgeable about the latest generation of body contouring techniques.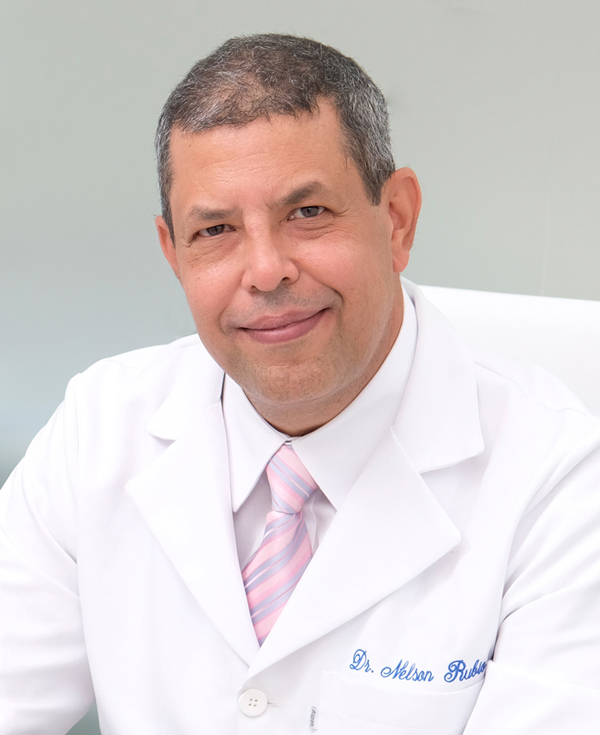 Dr. Nelson Rubio
Dr. Rubio is a professional with more than thirty years of continuous exercise, with a spotless moral and ethical professional code. The society of Santiago, his colleagues,
and his thousands of patients honor him with their trust.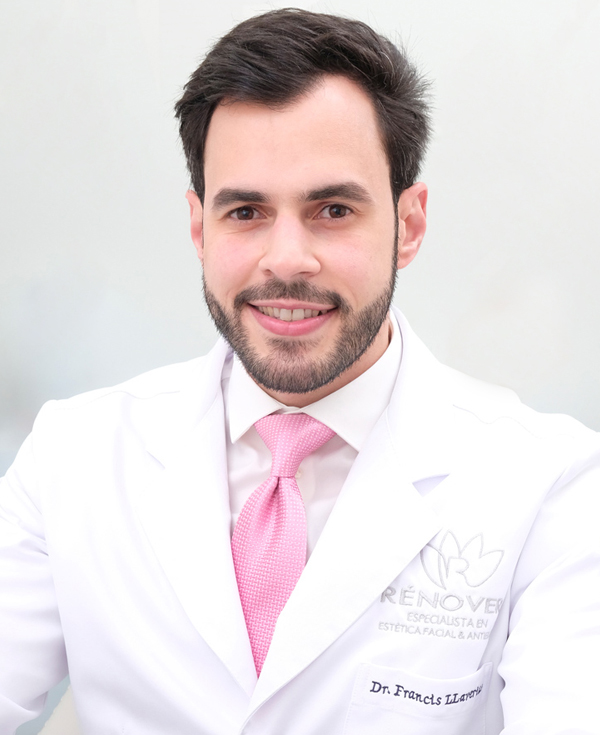 Dr. Francis Llaverías
Dr. Francis Llaverías is a member of the Dominican Society of Plastic Surgery (SODOCIPRE), and is certified on liposuction procedures with Vaser technology. In this
sense, he completes the range of services offered by Dr. Rubio in the field of health and beauty. Their collaboration has made both doctors the best choice of quality and safety in plastic surgery in the Caribbean area.
Societies that certify us as trusted plastic surgeons: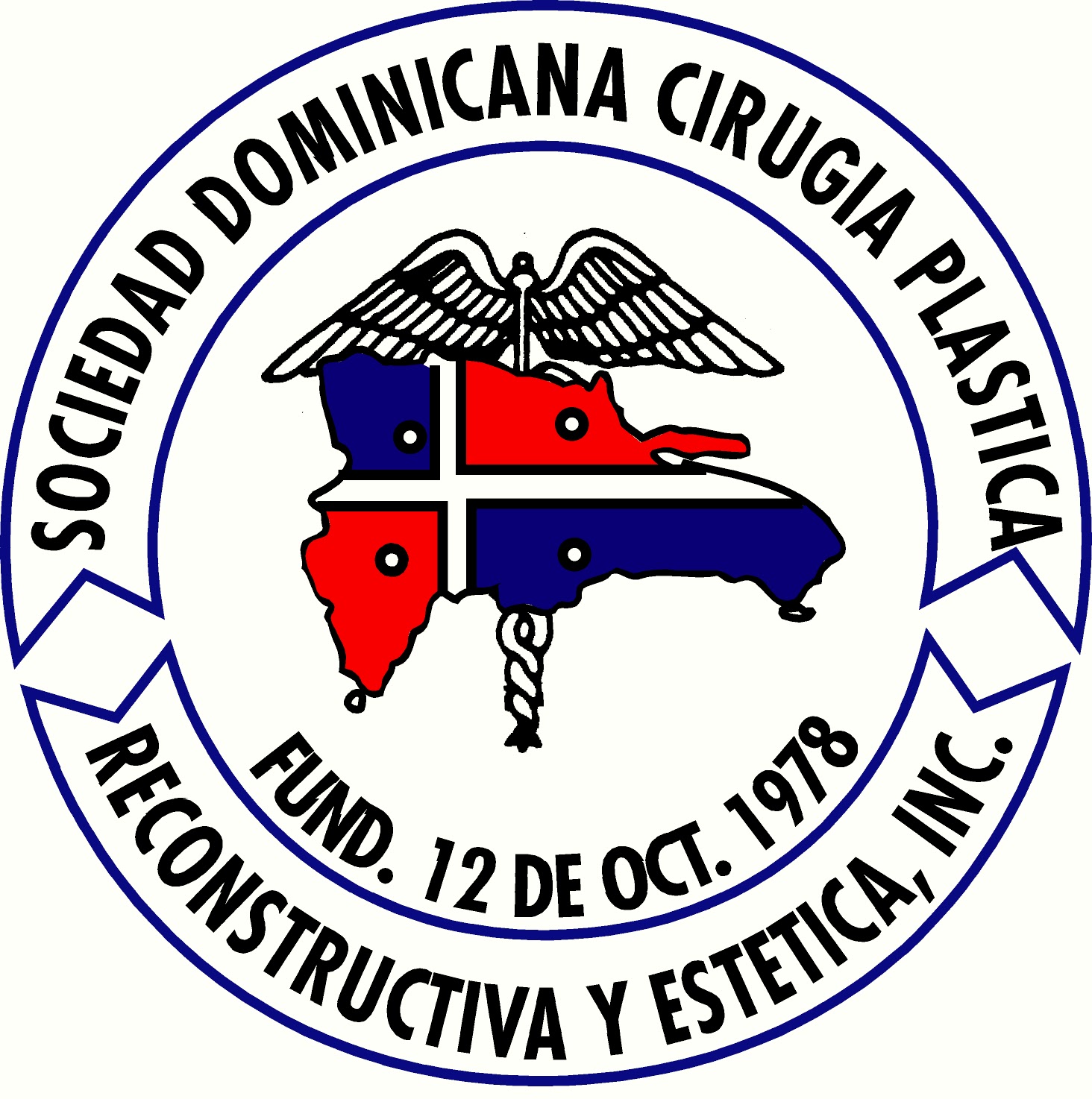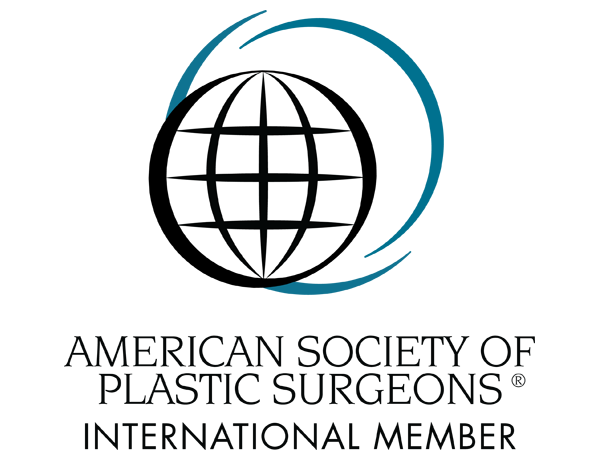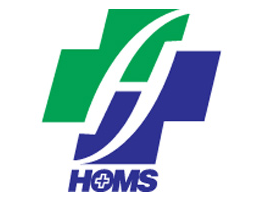 Hospital Metropolitano de Santiago
Autopista Duarte Km. 2.8
Santiago, Rep. Dominicana
Tel.: 829-947-2901 / 2902
Suite: 901 – 902
Horario de Consultas:
Lunes – Jueves, 3pm – 5pm
Por orden de llegada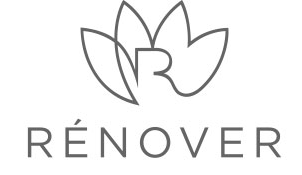 Renover
Calle Aquiles Ramírez #13,
Los Jardines Metropolitanos,
Santiago, RD.
Tel: 809-583-3999
Horario de Consultas:
Viernes, 3pm – 5pm • Sábados, 9am – 11am
Por orden de llegada
"Integer posuere erat a ante venenatis dapibus posuere velit aliquet. Cras mattis consectetur purus sit amet fermentum. Lorem ipsum dolor sit amet consectetur adipiscing elit. Duis mollis est non commodo luctus, nisi erat porttitor ligula eget lacinia odio sem nec elit. Curabitur blandit tempus porttitor"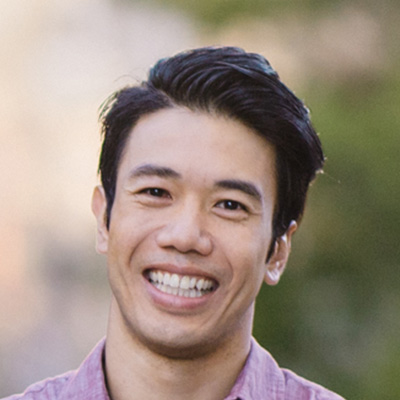 Schedule an appointment with us
Make an appointment with us by filling in the data. Or call – 829 640 6108